Concord Brentwood | Live at the heart of Burnaby
Brentwood's Biggest Transformation
Concord Brentwood is our most extensive community transformation since the development of Yaletown. A seamless extension of Brentwood Town Centre, this unique master-planned vision will become a vibrant new community. One that will blend into the natural setting of the surrounding neighbourhoods.
from yaletown to brentwood
a dynamic community in the making
At the heart of the community is a 13-acre urban park, surrounded by the Stickelback Creek Riparian boardwalks and viewing decks. Open green spaces, pathways, recreational facilities, even a future school, are all integral elements of Concord Brentwood.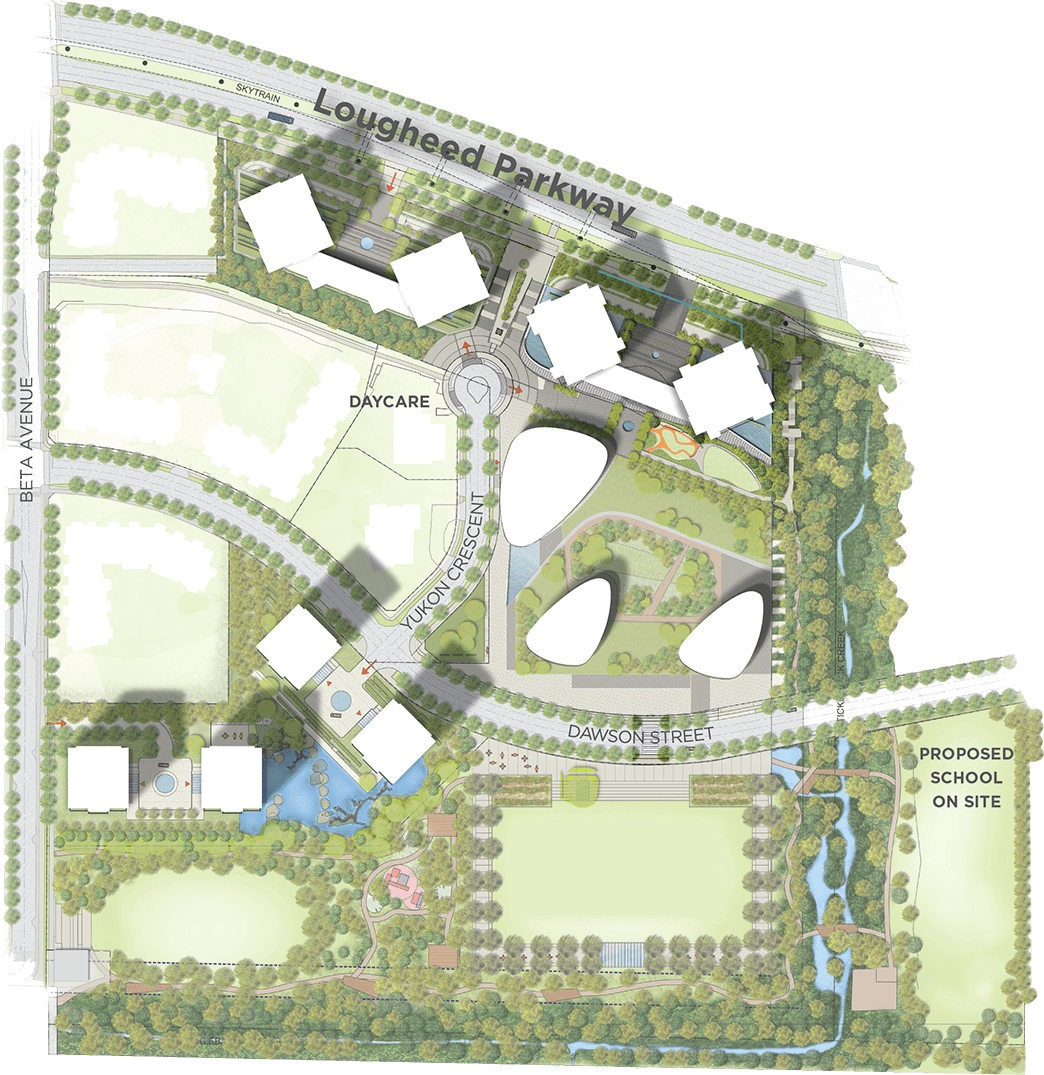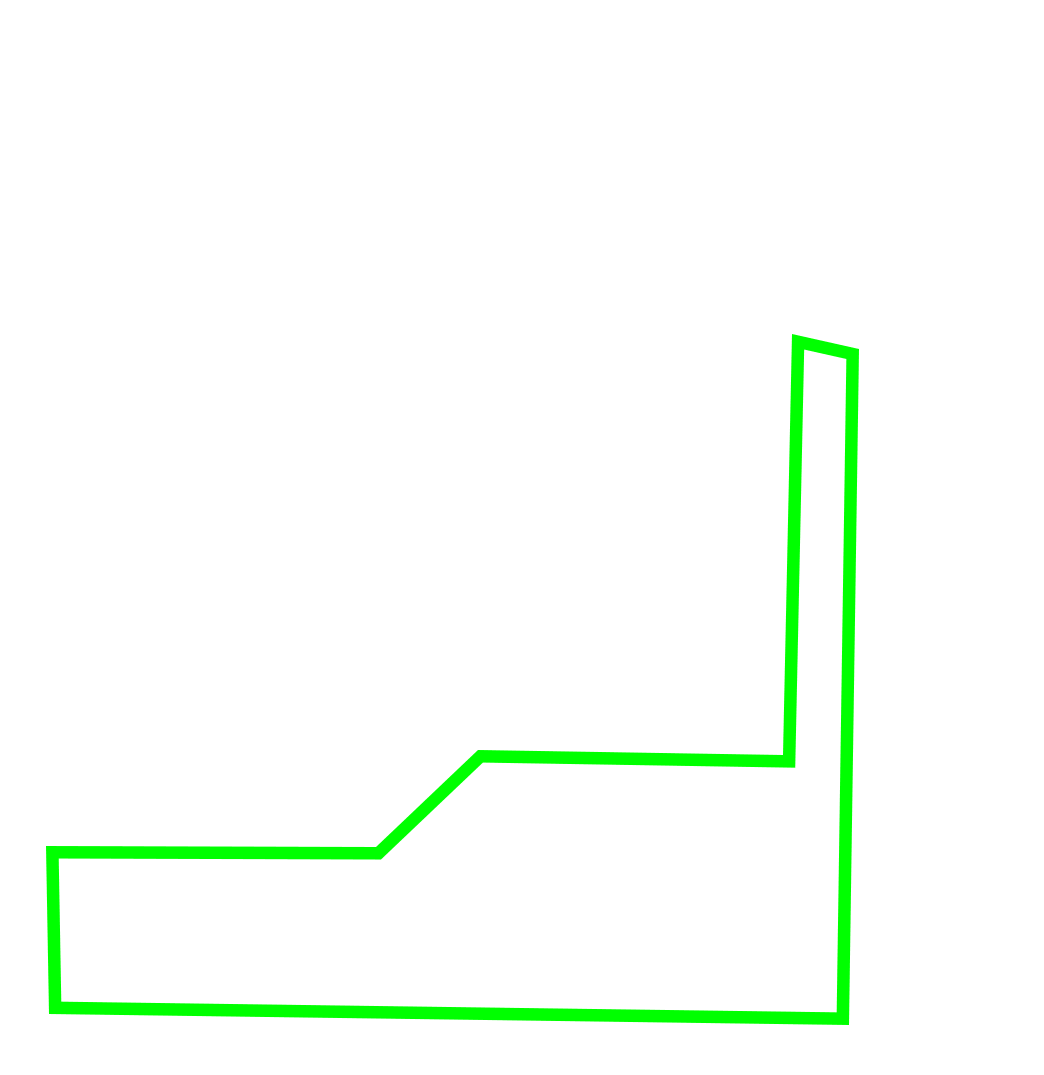 click to show & hide items
hillside west
hillside east (new phase)
village central
Includes: Super Club, Urban Market, Café, Shops & Services.
13 acre park & green spaces
future phases
Comprehensive Transit System Linking to 4 Adjacent Cities
A sustainable and liveable community provides well-rounded urban conveniences and amenities to support and inspire a balanced lifestyle. Which is why you will find parks, green pathways, recreational and fitness centres, a school and daycare - all within Concord Brentwood.
Burnaby's best neighbourhood
Brentwood is a short stroll from an array of entertainment, shopping and community facilities. With easy access to the SkyTrain, quick connections to top educational institutions and high-profile companies, it's no wonder Brentwood has become the city's most desired neighbourhood.